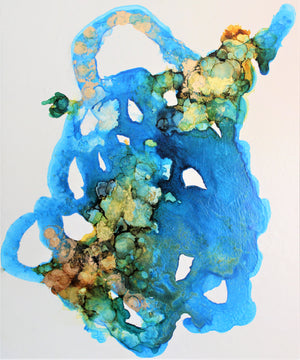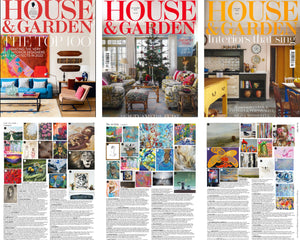 MY ARTWORK IN HOUSE & GARDEN UK
LOOK FOR MY PAINTINGS IN THE NOVEMBER, DECEMBER AND JANUARY ISSUES OF HOUSE & GARDEN UK!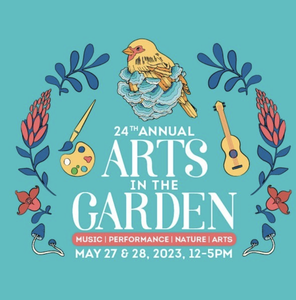 i will be at garden #3
Happy to announce I will be displaying and selling my artwork and merchandise at Arts in the Garden this year. I have new paintings, bags, coasters, pillows, notebooks and cards.
Live music, art and an amazing view and garden!!
North Van Arts - art in the garden website
Local pick-up is available. If you live in Vancouver, BC, Canada see details at check-out.